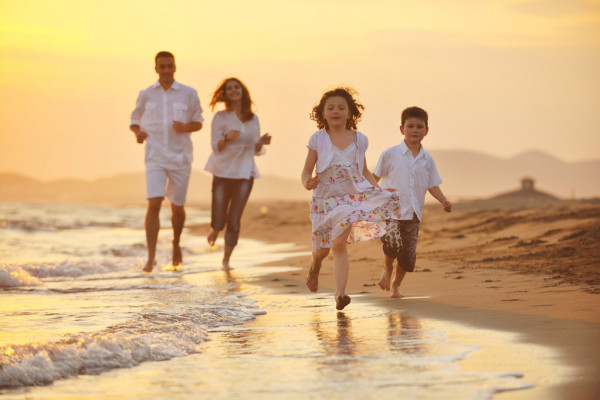 Here is your place
to rest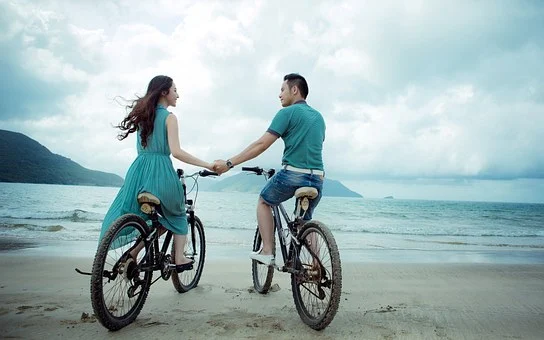 Are you looking for a vacation destination? sea?
Zapraszamy do naszych domków, które zapewnią Wam wszystko czego potrzebujecie, aby odpocząć, spędzić miło i komfortowo czas.
Our houses are located not far from the center of Jastrzębia Góra, which makes this place a good location for a quiet holiday away from the hustle and bustle of the city.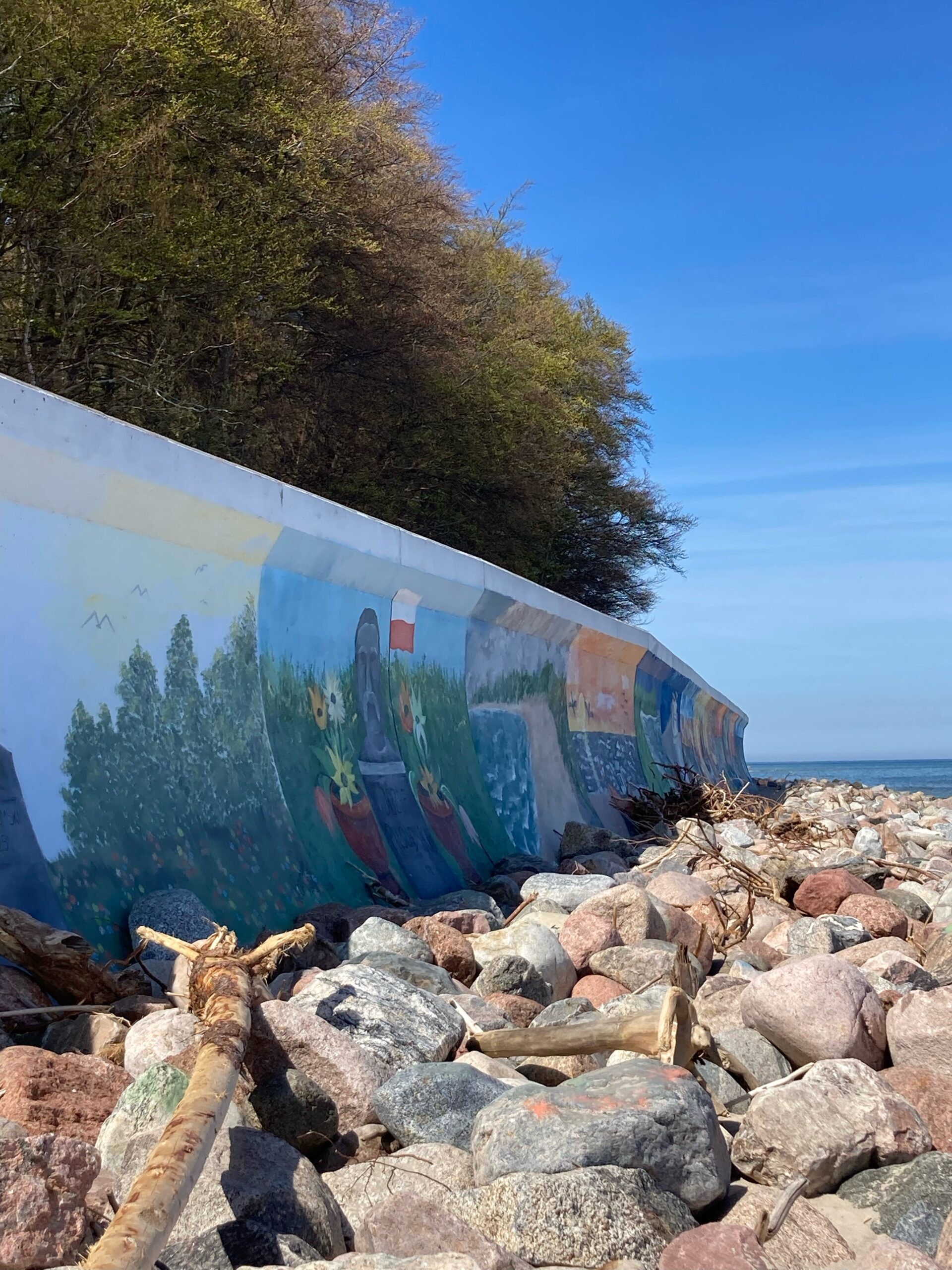 +48 503 149 901
call us
and book your stay

Our houses are made of wood, and when arranging them, we focused on every smallest detail. Attention to details, wood, natural colors and comfortable furniture - all this makes the interiors of our houses cozy, comfortable and functional.

We often ask ourselves the question coming to the seaside and getting up the next day - Go to the beach in the morning and lie there with your cake until the evening? Or maybe see what attractions are waiting for us here? You should definitely combine active leisure with lazing around on a sandy beach 😉