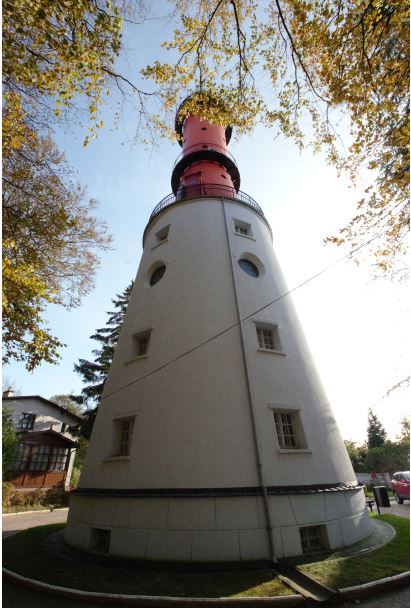 The lighthouse at Cape Rozewie is the oldest structure of this type on the Polish coast. Inside, there is a small museum with collections of models of Polish lighthouses and Stefan Żeromski's memorabilia.
Price list: normal - PLN 10, reduced * - PLN 7, Big Family Card: normal - PLN 9. reduced - PLN 6.30.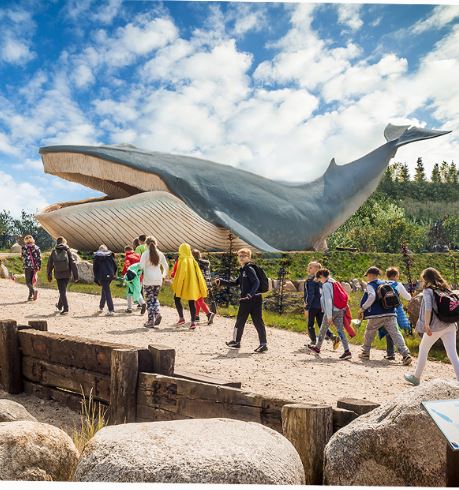 Ocean Park in Władysławowo allows you to walk along the bottom of the ocean and meet whales, sharks, giant turtles, dolphins, orcas, and forty other sea and ocean animals. The exhibition was prepared while maintaining the natural size and construction details of all the collected specimens.
Price list: Normal ticket: PLN 39 Group ticket (minimum 20 people): PLN 29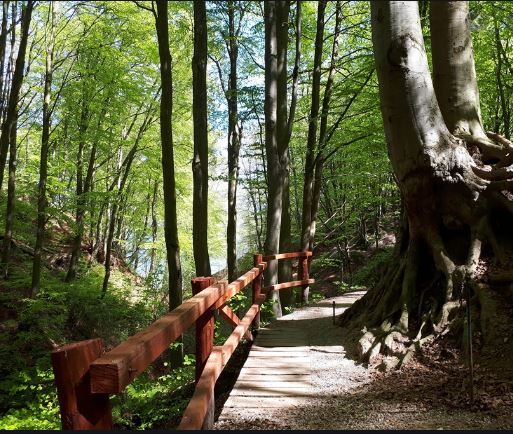 Lisi Jar is a gorge that runs along a narrow belt to the beach itself, located in the Coastal Landscape Park between Jastrzębia Góra and Rozewie. The gorge was built many centuries ago, it used to be about 10 km long, but the destructive action of the sea meant that today it is only 350 m long.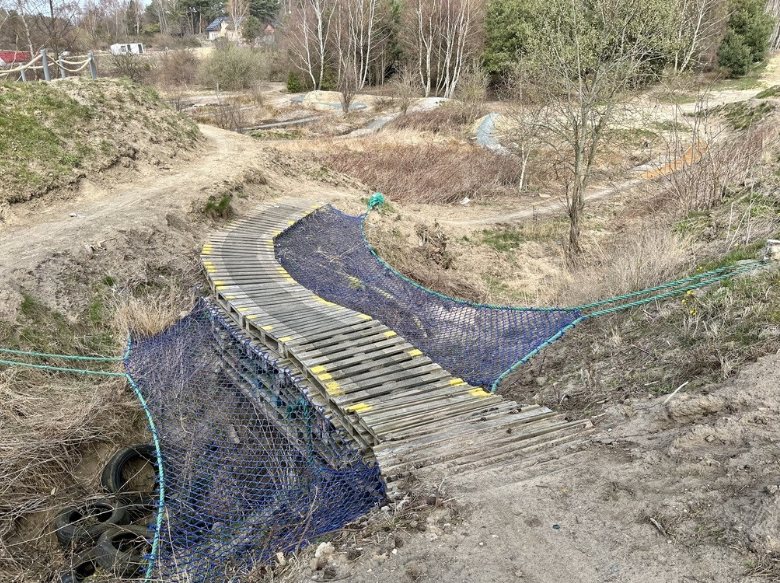 Bicycle track in Chłapowo
cyclists looking for a more extreme cycling experience can use the reconstructed off-road paths adapted to the standards of sustainable "singletrack" bicycle routes, located between the provincial road No. 215 and the pitch of Klif Chłapowo
Free entrance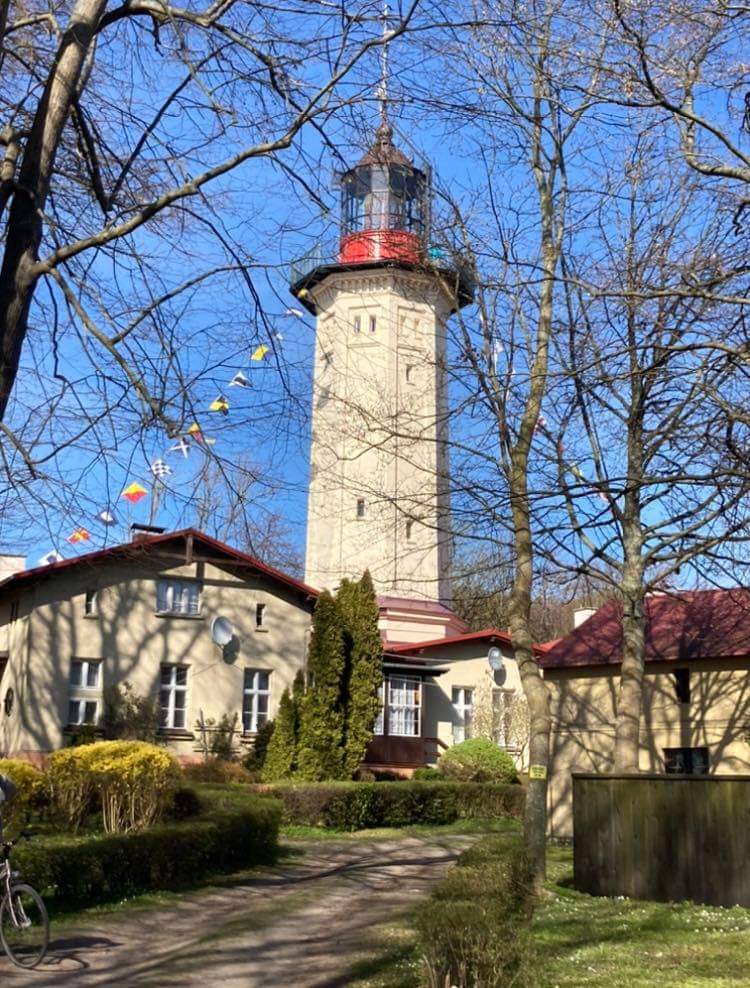 Next to one of the most famous lighthouses in Rozewie, there is a second tower, which has been closed for 112 years. In May, 2022, it was reopened
ticket price 
Normal PLN 10
Discounted 7 PLN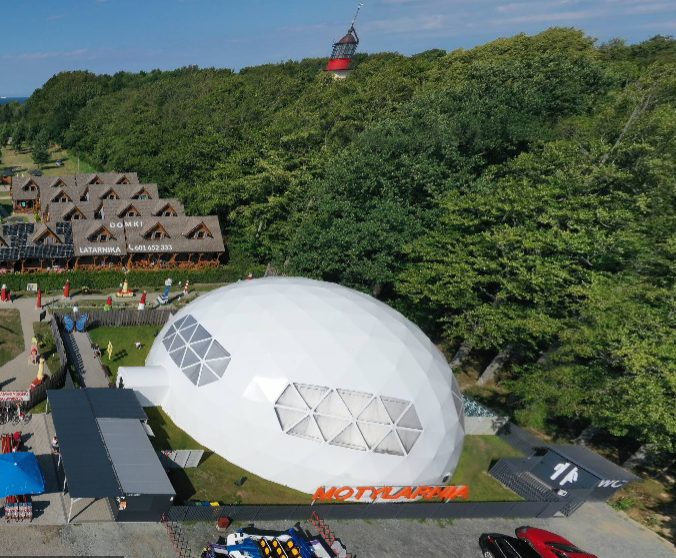 Butterfly house in development
The Butterfly House at the Lighthouse in Rozewie is a place where exotic butterflies live and fly freely among visitors.
This is a place created with passion. These are unique experiences and interesting memories for all visitors to our butterflies.
We guarantee tropical weather! Dress colorfully and lightly, and maybe the butterflies will honor you and sit on your shoulder
Price list:
https://motylarnia-rozewie.pl/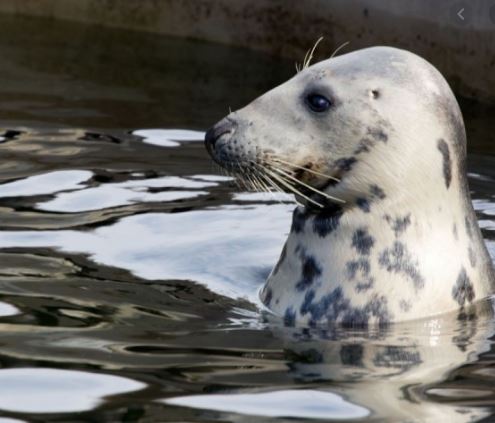 The Helium Seal Sanctuary
Seal Sanctuary of the Sea Station of the Institute of Oceanography of the University of Gdańsk - a seal sanctuary that is part of a scientific and research facility - the Sea Station of the Institute of Oceanography of the University of Gdańsk, located in Hel on the Seaside Boulevard.
Price list: PLN 5 / person
St. Dominika - a cyclical commercial and cultural event that takes place in Gdańsk in the Main Town every August. It is, next to the Weihnachtsmarkt and Oktoberfest, the largest outdoor event of this type in Europe.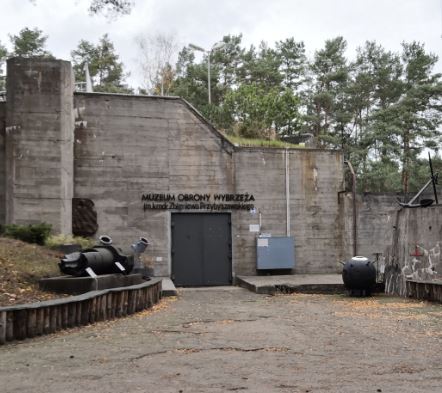 Museum of Coastal Defense Hel
The interior of the museum houses over 15 permanent exhibitions and numerous exhibits referring to the military history of the Fortified Region Hel - famous for 32 days of defense in 1939 - and the Polish Navy. More details on the website:
Price list:
https://www.helmuzeum.pl/pl/zwiedzanie/ceny-biletow

Dom Whiskey Jastrzębia Góra
It's hard to describe this place with words! If you are interested in whiskey, this place is a must-visit. Hundreds if not thousands of bottles with "water of life" to choose from. The exterior and interior looks very impressive. Two floors, wooden tables, leather armchairs, photos of the distillery, cigars and Glenfiddich deer in front of the entrance are remembered 🙂 Moreover, the professionalism of the bartender, who in a Scottish kilt, tops the ordered whiskey. You can exchange a few words with him in a nice tone about distillates from different regions of Scotland. It is worth mentioning the huge outside bar where you can order some great drinks. There is a shop on site where you can buy a few good bottles, cigars or a souvenir glass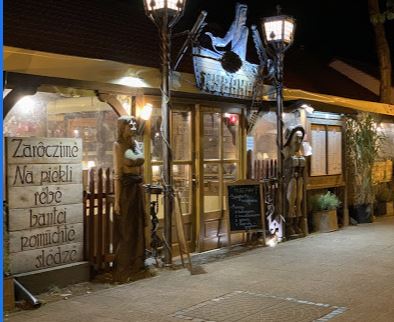 At Rybak's Jastrzębia Góra
We definitely recommend it! Large portions, tasty food, friendly service, only the prices seem to be a bit high compared to other dining facilities in this area. Nevertheless, the warm atmosphere and nice interiors make up for it!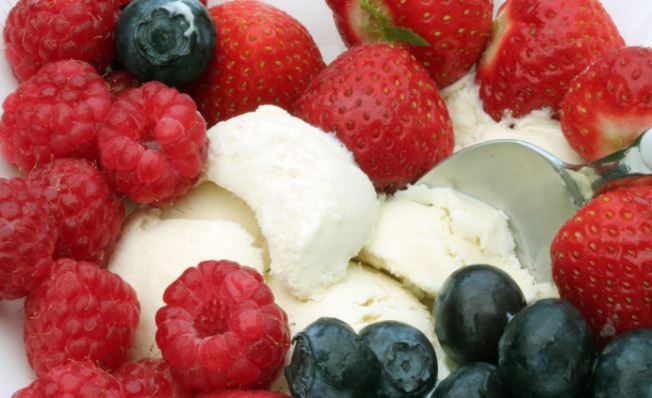 Ice Cream Marko Władysławowo / Hawk Mountain
Lody Marko - a family business with traditions, established in 1993. For over twenty years, they have been producing artisan ice cream from the highest quality components and have a unique taste. Yummy!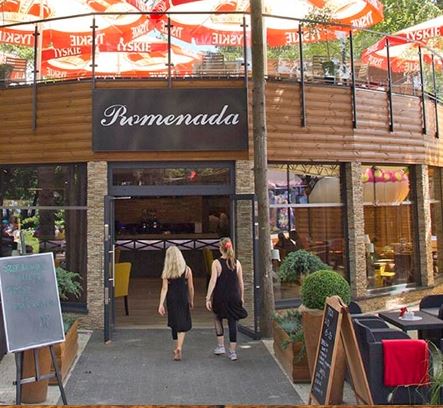 Promenada Jastrzębia Góra restaurant
Are you looking for a place where you can eat well, spend time in a unique atmosphere and not spend a fortune? We invite you every day for delicious lunch dishes, the best pizza in Jastrzębia Góra and delicious ice cream, cakes and waffles from our cafe. All at attractive prices! Check it out for yourself!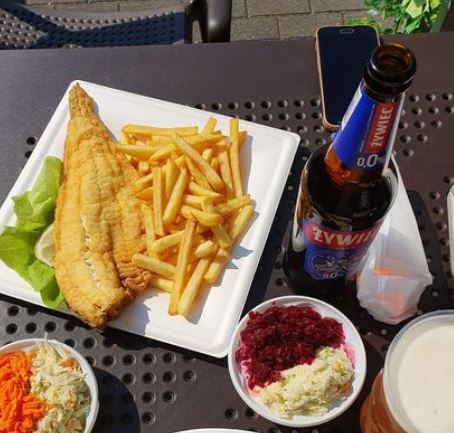 In addition to fried fish, you can buy delicatessen products, herring in various forms - with algae, vegetables, in salsa sauce, etc., as well as a delicious mackerel paste and a local specialty - salmon tartare
You can eat on the spot or they will pack them for you to go.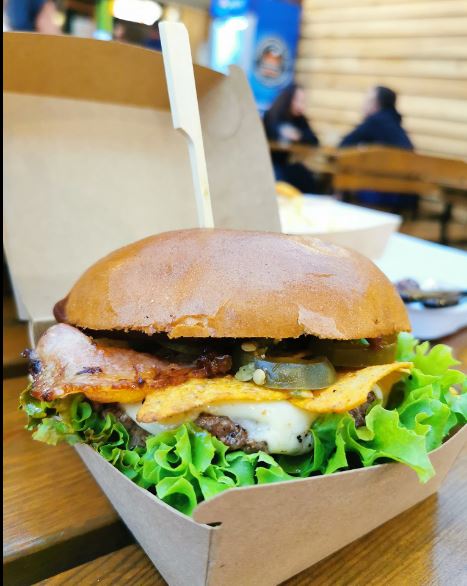 Captain of the Burger Jastrzębia Góra
Best burger I've ever eaten! Super roll, meat 100% beef - feel without a doubt. Only maybe I miss a bit of atmosphere in the place itself, but the taste of burgers definitely makes up for everything
Yummy!